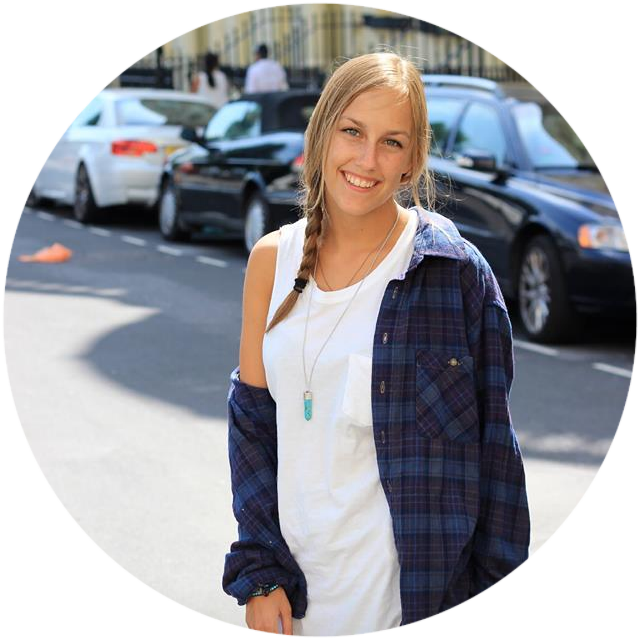 I'm Beth a 21 year old from Brighton, but studying Primary Education in London at the University of Roehampton as a second year student. In addition to training as a primary teacher I also have an interest in fashion, lifestyle and travel.
I started my blog after reading many others for a couple of years and becoming so inspired by it I decided to give it ago myself. I like to travel the world and share my adventures and also I enjoy taking style photos of what I currently love wearing as well as writing about my thoughts, my life lessons and places I visit in the UK so I thought what a better way to record it then to upload it onto my little corner of the internet and thus elzbthchlmrspps was born!
Enough of my rambles, I'd just like to say welcome and I hope you enjoy my blog and my waffling of my thoughts as much as I enjoy writing on here!
Elizabeth Apps x